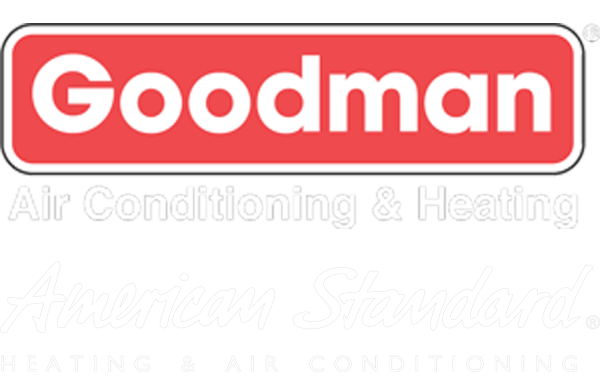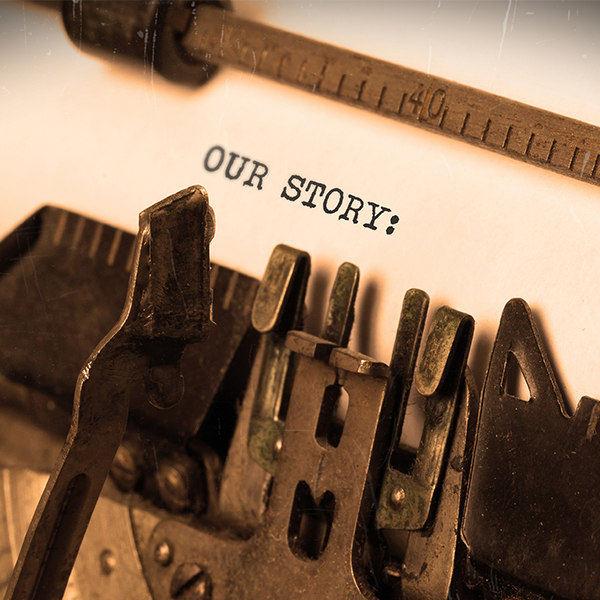 Action Air Vision: to provide high-quality heating and air conditioning products and services to consumers at a refreshingly affordable price.
Action Air Heating & Cooling has resources with local professionals, offering its valued customers all sorts of HVAC solutions and special service.
We have worked with dozens of contractors on new construction and remodel projects; not to mention all of families we have served to the highest possible standards. We strive to treat every home with the highest level of care, leaving it better than when you invited us in.
Action Air Heating & Cooling is proud to serve its customers with high quality products, professional installations and repairs, and friendly service. Action Air Heating & Cooling is so sure of its promise to deliver the highest quality product, we offer our customers a warranty not surpassed by anyone; a "LIFETIME WORKMANSHIP WARRANTY", and "LIFETIME LABOR WARRANTY".
We pride ourselves on explaining to our customers their options to make the best decision for themselves. We know that once you see the value that we bring to such an important decision, you will choose Action Air Heating & Cooling to serve you for all your heating and cooling service, repair and replacement needs. Whether you are building a new home, or upgrading the system on your current home, we will make sure it is always comfortable.
Given our experience in the heating and cooling business, our customers can be assured that Action Air Heating and Cooling systems meet the highest industry standards and are installed by some of the best and most experienced professionals in the industry.
When you choose Action Air Heating and Cooling, you can rest assured that you'll receive a refreshingly affordable product that's covered by what many consider to be the best product warranties in the heating and cooling industry.
We encourage you to call us to learn first-hand about our quality products and industry-leading warranties.